Best Thai Cuisine in Kingston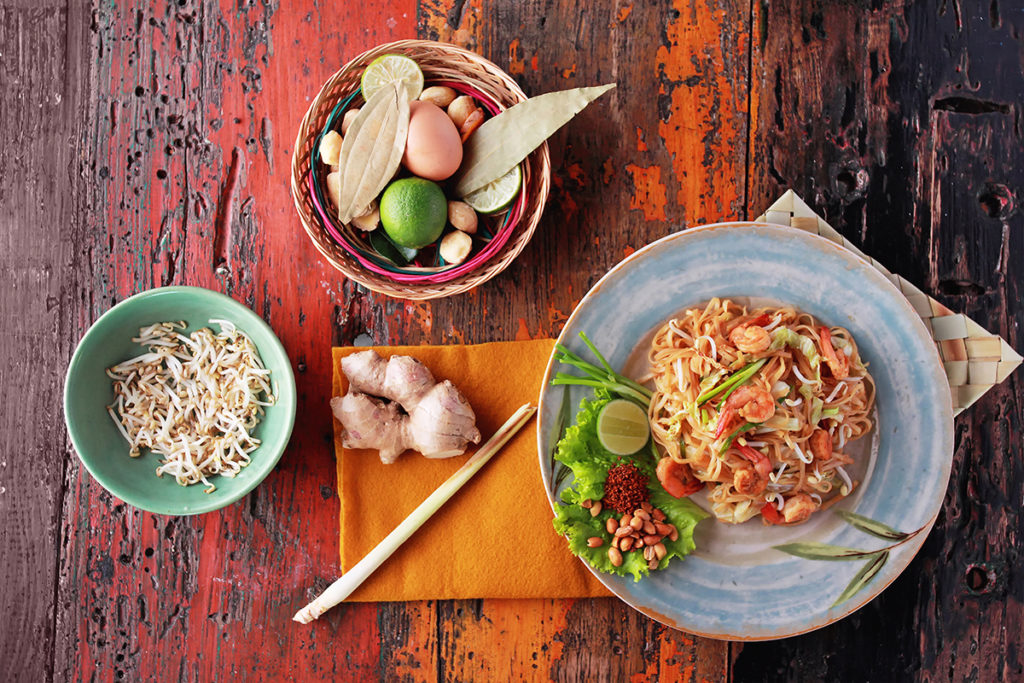 Modern Thai Cuisine is conveniently positioned in the Channel Court Shopping Centre Kingston. Our aim is to provide top quality dishes, good services and affordable prices. Our dishes are made from combining fresh local ingredients to produce an exciting Thai food experience.
Our chef specialises in classic and modern Thai Cuisine and is constantly developing new recipes, incorporating fresh and authentic ingredients to produce both traditional and contemporary dishes. The result is a menu which is based on old tradition with many modern twists, but full-throttled flavours
Our Chef has prepared a signature range of dishes for you to enjoy at modern Thai cuisine. Our carefully selected recipes are low in fat and well balanced, deliciously tasty and meet a variety of dietary needs.
When ordering at modern Thai cuisine, please let our friendly staff know if you have any dietary needs or preferences. We also specialise in Vegetarian Thai Food. Even if not listed on the menu; ingredients such as chicken, beef or seafood can be substituted in most dishes and vegetarian or gluten free options can be made to order.